Retail
OneWizard Core Business Management System
10+Years' Experience in Business Software
Learn More About Our Success Stories
OneWizard enables Retail companies to manage all aspects of their information and every day processes, whilst incorporating it all into one stylish, efficient and simple to use online system.
Use our strong data capturing capabilities to easily keep track of all past, present and potential sales, manage stock levels, build customer and supplier communications and generate and distribute marketing and promotional emails.
Manage employee rotas and shift patterns, the day to day working by setting team members regular specific jobs/tasks and have the ability to track individual plus overall company progression alongside set targets and achievements.
Services We Deliver
Key Retail Saas Features:
Time is money and OneWizard saves you both
Learn more about our specific Saas Modules here:
OneWizard = One System, Endless Capabilities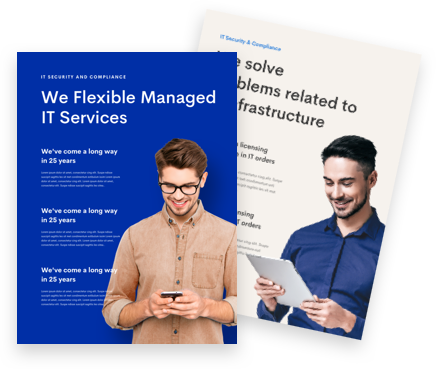 Get Started
Start your free 7 day trial with us now!