Manufacturing
OneWizard Core Business Management System
OneWizard is a powerful, comprehensive Core Business Management SaaS & Consultancy platform; designed for small-medium sized Production and Manufacturing based companies in the UK.
It is a ready made, cloud based, versatile and modern digital system that enables you to control, manage, streamline and automate all of your key business processes and obtain consistency across your entire organisation.
Using our pre-defined Module Structure, you can categorise all your data whilst collecting and holding all your company information together in one place, all within the one system.
Our Modules cover Production & Job Management, Task Management, Time & Attendance, Asset Management, Maintenance, HR Management, Digital Form Management, CRM, Absence, Purchasing and much more to follow…
10+Years' Experience in Business Software
Learn More About Our Success Stories
OneWizard allows organisations to save significant time and money by utilizing simple but incredibly powerful workflow and operation management.
Digitally record, manage and fully inspect all your company information

Allow your whole team to keep up to date "to the second" on the live status of all your company operations, projects and tasks

Track your entire production cycle from design to delivery
Track progression of each individual job/process and accurately estimate completion times
Monitor remote working and view when employees clock in and out of a specific job or location
Access real time data and reports in the palm of your hand
Increase operator efficiency, accountability and in-depth traceability for your whole organisation
OneWizard = One System, Endless Capabilities…
Services We Deliver
Key Production Manufacturing Saas Features:


1. We can offer a flexible, personable approach, and higher level of customer service.
You are more than just a number, we are here to listen to our clients and more than willing to add more modules and features at your request, and tailor the system to your individual requirements.
2.OneWizard has been designed with a modern and fresh outlook in mind, and to provide businesses with an easy transition from their current processes.
Our system is both simple to use and user friendly regardless of technological experience and most importantly, built to last.
3.We offer a full Business Management Suite with Pre-Packaged Modules, at an extremely competitive rate.
Choose the specific modules that are most useful for you, each categorised Module contains dozens of functions included within it – so you really are getting value for money.
4. OneWizard is designed for portable devices such as tablets and mobile phones, for convenience and easy accessibility.
We have a mobile phone app for iPhone and Android, making it easier than ever for all your team to access the system from anywhere at any time – whether they are working from home, out in the field, in a meeting or at the local cafe!
5. OneWizard is geared up for communal use, employees can log in using face detection and doesn't require them to have their own personal computer or tablet.
The OneWizard System can be accessed by any member of your team on any device. Individual employees can use computers or docked tablets placed around the company, have their own log in details to access the system and all their personal data, and then log out for the next person to use.
This eliminates the need for distribution of technology throughout the workforce or for employees to have to carry round a laptop or tablet between workspaces. No data is stored on the hardware itself so employees cannot access information outside of their own account.
Learn more about our specific Saas Modules here:
Get Started
Time is money and OneWizard saves you both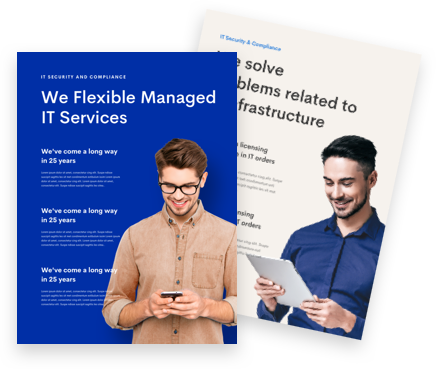 Start your free 7 day trial with us now!