Construction
OneWizard Core Business Management System
10+Years' Experience in Business Software
Learn More About Our Success Stories
OneWizard's innovative software system enables ambitious companies within the construction industry to manage all areas of their day to day workings and processes, clearly view tasks and customer deadlines and increase overall efficiency.
All users can access the portal on the go using a tablet or the mobile phone app, so when placed at several separate locations, team members have the ability to easily liaise with each other, oversee the status of other jobs and work more effectively as a team.
Services We Deliver
Key Production Construction Saas Features:
Time is money and OneWizard saves you both
Learn more about our specific Saas Modules here:
OneWizard = One System, Endless Capabilities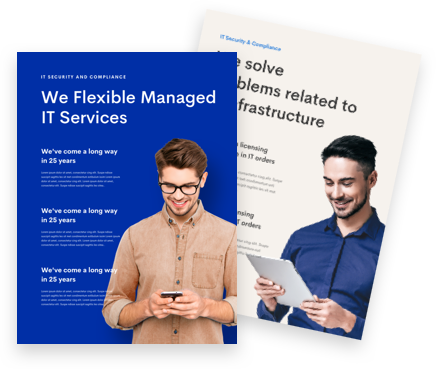 Get Started
Start your free 7 day trial with us now!