Education
OneWizard Core Business Management System
10+Years' Experience in Business Software
Learn More About Our Success Stories
OneWizard assists companies working within the Education sector to ensure that their busy schedules are kept in hand and digitally managed with our structured and efficient business system.
Employers are able to send email correspondence to parents/pupils or staff, access financials, view performance data of the organisation as a whole and individuals, and track overall attendance.
Staff members can request holiday or a change to working hours, request equipment, upload teaching materials or lesson planning aids which can be distributed amongst the faculty and students, and set their pupils specific tasks and deadlines to meet.
Services We Deliver
Key Education Saas Features:
Time is money and OneWizard saves you both
Learn more about our specific Saas Modules here:
OneWizard = One System, Endless Capabilities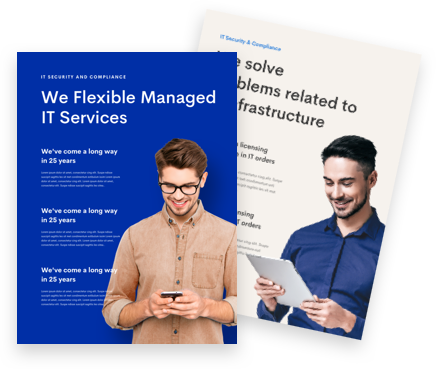 Get Started
Start your free 7 day trial with us now!