About Us
Our company
Many requirements, many options, one solution, OneWizard
10+Years In Business Management Systems
More About Our Success Stories
Since 2011, we've been dedicated to crafting intuitive business software applications tailored for diverse industries. With a rich history of developing bespoke solutions for our clients, we identified a recurring pattern: a gap between business needs and readily available SaaS offerings, especially in the manufacturing and engineering sectors. Recognizing this need, OneWizard SaaS was launched in 2018. Our mission? To harness the power of modern technology to deliver a versatile, powerful, and user-friendly solution.
Resources
Get a copy of brochure on
Brand New IT Tech.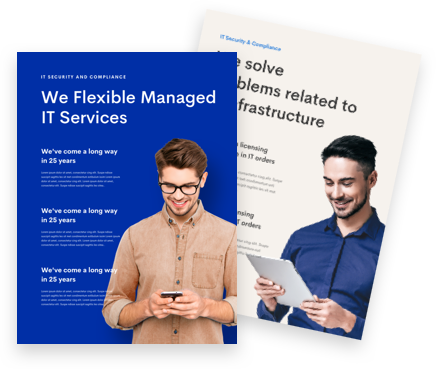 Testimonials
How our services bring about success


We deployed OneWizard across our 5 UK sites 2 years ago and have never looked back. The platform keeps getting better and better. We've obtained a huge ROI.


Rachel Simpson
Web design
We love OneWizard. It provides us with key real-time KPI information which is fundamental to the business.

Stephen Mearsley
PR Officer
Operating a lean workforce, OneWizard pretty much doubles our teams available resource. I would recommend OneWizard to any other eCommerce business looking to gain efficiencies.