Public Services
OneWizard Core Business Management System
10+Years' Experience in Business Software
Learn More About Our Success Stories
OneWizard can help companies within the Public Sector to adopt new standardised processes and automated checks to keep them running reliably and smoothly.
Assign specific tasks to employees and make use of real time data capture to view updates/changes to outstanding tasks as soon as they are submitted in the system. Track remote workers/teams out on the field by having them clock in and out of jobs and view their location if travelling between sites.
Receive reminders for important appointments, meetings, staff training and quality control checks, and generate digital documents which can be filled out online and the information is recorded, easy to refer back to and the document design can be re-used again when needed.
Services We Deliver
Key Public Services Saas Features:
Time is money and OneWizard saves you both
OneWizard = One System, Endless Capabilities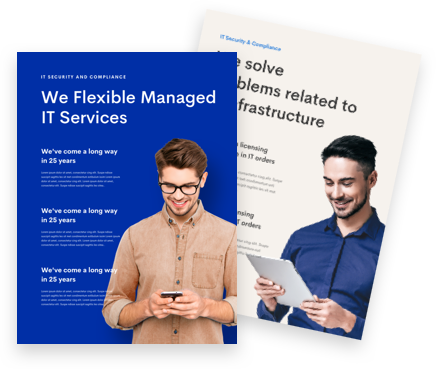 Get Started
Start your free 7 day trial with us now!
Public Services Use Cases