Hospitality and Leisure
OneWizard Core Business Management System
10+Years' Experience in Business Software
Learn More About Our Success Stories
OneWizard offers a valuable service to companies within the Hospitality & Leisure industry, assisting them to hold and manage all key information in one place and ensure smooth running of day to day tasks and increased efficiency in every area of the business.

Evidence and track all customer bookings, purchases, expenditures, sales, and assets; and communicate with clients and team members. Manage employees effectively from their hours worked, shift patterns, holidays, sickness to any training that may be required.
Take away the stresses and strains of managing every day tasks, and leave more time to nurture company growth and development.
Services We Deliver
Key Hospitality & Leisure Saas Features:
Time is money and OneWizard saves you both
Learn more about our specific Saas Modules here:
OneWizard = One System, Endless Capabilities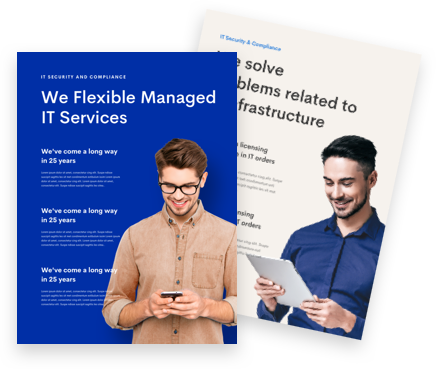 Get Started
Start your free 7 day trial with us now!
Hospitality & Leisure Use Cases